Over the past month or so, I've been on a lucky spree. I've won several amazing giveaways and I wanted to give credit where credit's due to both the hostesses and the sponsors! I am so thankful for each of the items I've won and truly amazed that I was selected to win all this great loot.
The first one wasn't so much a giveaway but I did win some amazing prizes that were donated from some awesome sponsors. When I placed second in the
Iron Baker Challenge
, I won a great prize package that included these great items:
1) This adorable oven mit from
City Chic Country Mouse
. It has now replaced my old stained and burnt one and I proudly display it on the stove. It's actually oven-proof too - something I never even considered until I was about to pull something out of a 400 degree oven!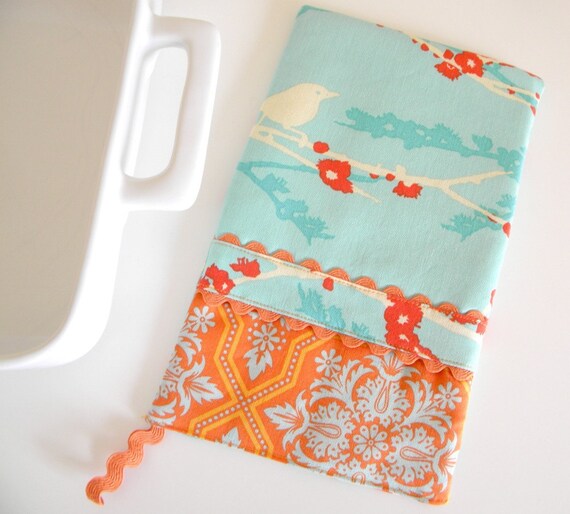 2) A fun and inspirational print from
Near & Dear
. I can't decide if I want to put this great quote in the kitchen, where everyone can see it, or in one of the boys' rooms. Decisions, decisions!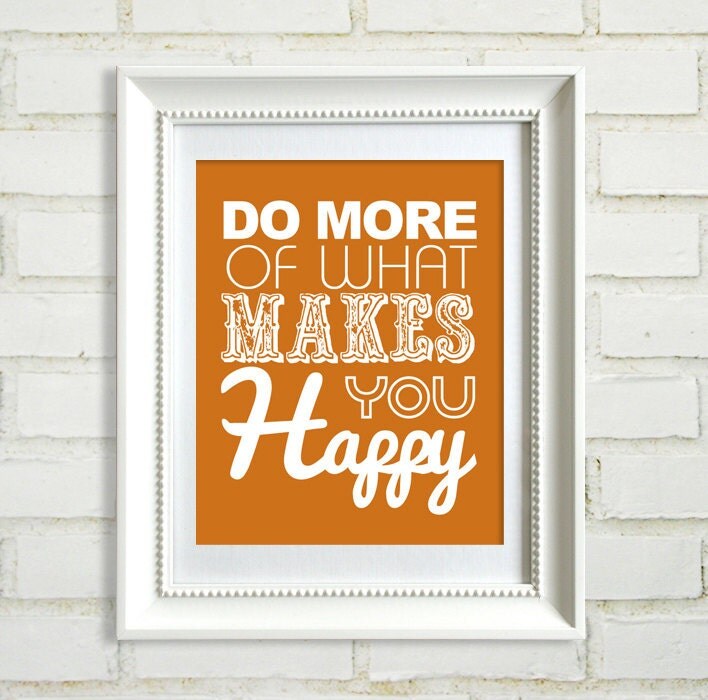 3) Last but not least, these adorable hand-stamped recipe cards from
Mother & Daughter Creations
. I just got these this week and they are almost too cute to use! I want to make sure the recipes I write are really good ones that merit getting put on such a special card.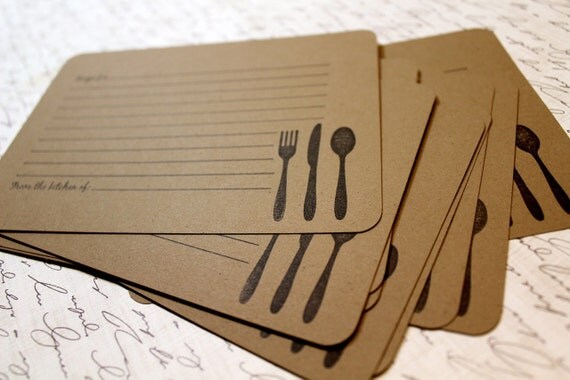 Aside from the baking winnings, Tara at
Tara Being Tara
hosted a great giveaway from
One Artsy Mama
. I got to select a necklace from her etsy shop and boy was it hard to decide! I wanted one that was stamped but then I couldn't pick between the Colin and Sawyer. Then I thought about one of the cute birds nest ones but in the end I chose the 2 peas in a pod necklace to represent my precious boys.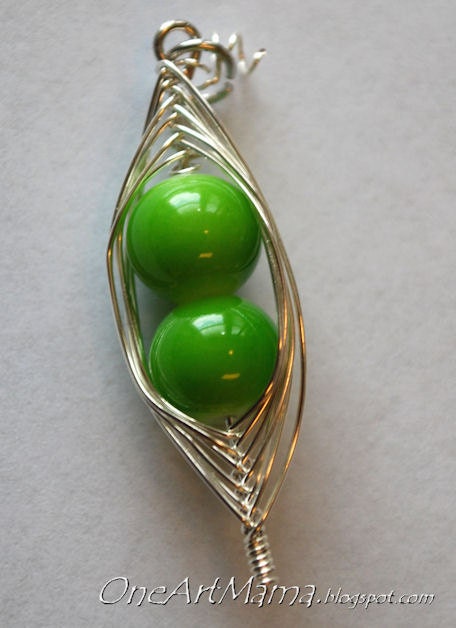 In my quest to go more towards a vegan diet, I was thrilled to find out I won a free product of my choice from SO Delicious from
An Opera Singer in the Kitchen
! I haven't made my selection yet because I want to make sure I save it for just the right thing (:
The next one was possibly the greatest gift I could have ever given Colin! He was ecstatic to see that I had one an entire case of Greek yogurt! Not only that, I won 2 flavors that aren't yet available in stores. I felt like I was a taste tester. The good news is, the Orange Vanilla flavor is quite possibly the best Greek yogurt flavor I've ever tasted. Colin loves the Vanilla with Chocolate Chunks. Thanks, to
Mother Thyme
and Chobani for such an amazing giveaway!
Last, but certainly not least, you may have noticed my adorable new signature line. No? Look below and you'll see what Melissa of
20 Going on 80
created for me. She's recently launched a new blog design business,
Cherry on Top Blog Shoppe
and it is taking off! She is super talented and if you're in the market for a new design, she's your girl. She's so quick and very easy to work with, not to mention super creative!
A big THANK YOU to everyone who donated to these great giveaways! Of course receiving these items is fun but I also love getting acquainted with new bloggers and etsy stores. I hope you'll take a minute and show them some love!