Several months ago I posted a picture of an inspiration piece that I wanted to copy recreate for our dining room. I had the pictures painted and the frames finished months ago, but it took me much longer to have someone hang them (we have plaster walls and I don't want the walls to crumble from my ignorance) and to photograph the finished shots.
After doing this project and a few other art-related projects around the house, I found this is a passion of mine. I love to be crafty and creative. I like to use paints, papers, and any other art supplies I can get my hands on. I love seeing the transformation and I love the sense of pride and accomplishment when I look at the finished product. I've definitely learned I need to do more of it because it truly makes me happy.
For a refresher, here was the inspiration: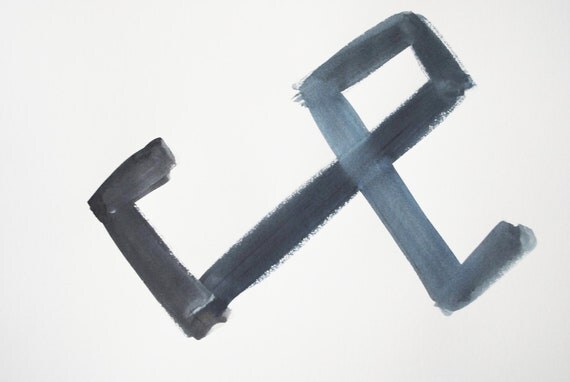 After I painted the prints, I had to apply gold leafing to the natural picture frames. My fingers were gold for days! I used a piece of cheesecloth to apply it.
And now for the big reveal...
I painted a total of 4 different designs, 2 for each side of a window in my dining room.
To show how the gold blends with the room, here's one of the other walls.
Now I just need to finish out that wall with some simple drapes and that room will be finished. We've only lived in this house for a year and a half now!
Have you tackled any art projects lately?