Remember
this post
where I introduced you to the Iron Chef-like challenge? Well the entries are in and the voting has begun! There are 10 great entries but only one of them is MINE. I'm asking for a simple favor. I don't ask for much,
I just need your vote.
You don't have to sign up, register, be a fan, or anything fancy, just leave a comment to vote for me. I'd really appreciate it! You can go
here
to view the entries and post your comment.
Here's what I entered:
Black and White Dulce de Leche Bars with Roasted White Chocolate
Is your mouth watering? Why are you still here?! Pop on over to 20 Going on 80 to get the recipe and
cast your vote
! Please. Pretty please with sugar on top!! You have until midnight Sunday to vote. Thank you for your support.
Black and White Dulce de Leche Bars
with Roasted White Chocolate
1/2 cup old-fashioned oats
3/4 cup white-whole wheat flour (50/50 blend)
1 can reduced-fat sweetened condensed milk
1/3 cup semi-sweet chocolate chips
6 oz good quality white chocolate
To prepare the crust: Preheat oven to 375. In a food processor or Vitamix, process the walnuts and oats until they resemble coarse meal. In a mixing bowl, combine flour and processed nuts and oats. Cube the 5 T. butter and add to flour mixture. Using a pastry blender or your fingers, blend until the butter is the size of small peas. Press into the bottom of a greased 8- or 9-inch square baking dish. Bake for 10-15 minutes, or until edges just barely start to brown. Set aside. Reduce oven tempera­ture to 350.
To prepare filling: While the crust is baking, melt 1 T. butter in a small saucepan over medium heat. Add condensed milk and cook, stirring constantly, until it thickens, about 15 minutes. Remove from heat and stir in vanilla.
Pour the condensed milk mixture over the prepared crust. Bake for another 10-15 minutes or until golden brown.
For the topping: Melt 1/2 of the chocolate in the microwave with the tablespoon or almond milk or regular milk in 30 second intervals, stirring after each interval.
Remove the pan from the oven and quickly scatter the chocolate chips on top. Allow to sit for 1-2 minutes, then spread with a butter knife. Add the melted white chocolate by spoonfuls and swirl with the chocolate.
For an added punch, increase the oven temperature to 400 and place remaining white chocolate in a glass dish. Roast for 10-15 minutes, or until the top starts to turn brown. Remove from oven and let cool 10-15 minutes or until it's cool enough to touch. Crumble the white chocolate over the top of the dish.
Refrigerate at least 2 hours before cutting.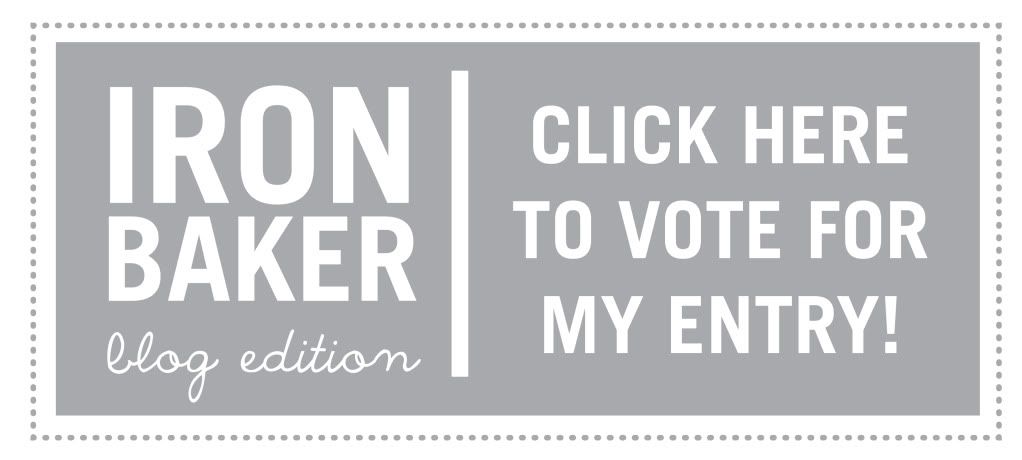 Also linking up to
Lady Behind the Curtain
,
A Little Nosh's Tastetastic Thursday
, and
It's a Keeper Thursday
.