Gotta love KY weather, 90 one day 55 the next! What a way to welcome in the next season. Cold or not, fall has quickly become my favorite season.
Whether it be my favorite cooking ingredient,
a delicious warm drink,
cozy, warm sweaters,
a trip to the pumpkin patch/apple orchard,
or even college football,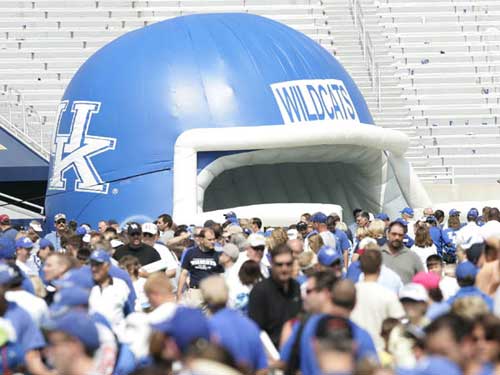 fall just has so many fun things to look forward to. Now if I could just find a way to extend it another couple of months so i can squeeze all of these things in. There are only so many weekends you know! Happy Fall! 55 degrees, I'll even take you and like it!